Give student-athletes and the teams you love a competitive edge
When you donate to The Competitive Edge Fund, you give student-athletes a leading advantage in their education and in competition, empowering them to create a positive impact in the world. The Fund was launched in 2016 as part of The Game Changer Campaign for Husky Athletics, fueling one of our most ambitious fundraising efforts to date to support UW Athletics.
Your gifts to the Fund support:
Unparalleled scholarship and academic support: You can give young men and women something they will value for a lifetime — a UW education plus the academic support student-athletes need to excel in class and to graduate.
The best coaches and staff in college sports: Your donation fuels our ability to recruit and retain the expert, caring faculty who build winning teams and develop lifelong skills in the student-athletes they coach and support.
Transformational experiences: Your gift provides student-athletes with leadership and mentoring programs, study-abroad opportunities, internships and other leading-edge learning experiences.
Innovative technology and overall student wellness: From sports psychology to computerized performance analysis, conditioning equipment to optimum nutrition, your support enables student-athletes to compete at the highest possible levels.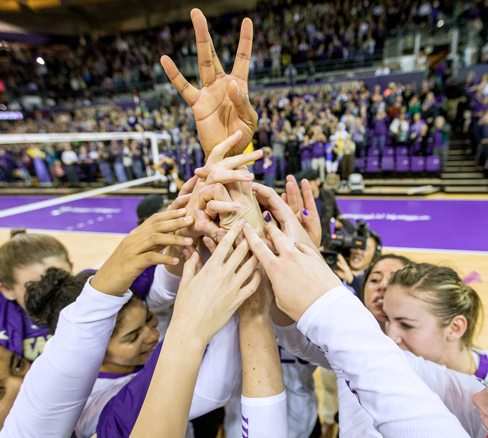 Only gifts to The Competitive Edge Fund earn 1.5 priority points for every $100 you donate, with gifts of $100,000 or more earning 2 priority points per $100.
Make a gift today!