Nomination Form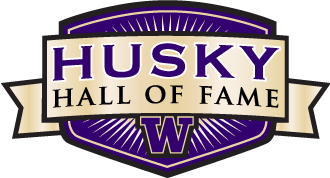 Please submit your nomination for the class of 2021 Husky Hall of Fame using the form below. Refer to our guidelines for qualifications. If you have any supporting documents (ie articles, etc.) that you would like to add to your nomination, you may upload them using the "Supporting Documents" file upload field below or mail them to:
University of Washington Athletics
Attn: Big W Club
3910 Montlake Blvd. NE
Seattle, WA 98195
All nominations and supporting documents are due Friday, May 21.