Fund Husky Super Seniors
WHY IT MATTERS
COVID-19 dashed the dreams of dozens of Washington student-athletes. Seniors in Softball, Baseball, Rowing, Golf, Tennis and Track & Field, poured their hearts and souls into their sports, only to see their capstone seasons ripped away from them.
While the NCAA has approved another year of eligibility for these deserving student-athletes, UW Athletics must make room for Super Seniors' scholarships and related costs in a budget already negatively affected by COVID-19.
Your gift to The Huskies All In Fund will ensure that our Super Seniors experience a final year of competition while advancing their education.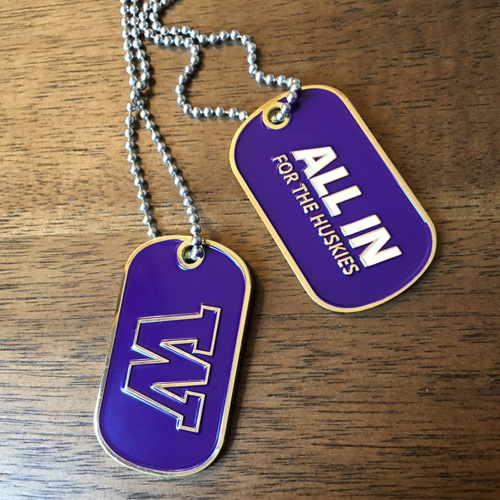 Your gift to The Huskies All In Fund is tax deductible and earns you special benefits, including:
Double priority points (2 points per $100)
Huskies All In commemorative Dawg Tag (for gifts of $100 or more)
And more!