Donors and Difference-Makers
Heroes in the fight against COVID-19
Huskies shine in the University-wide effort to stem the disease and support our community
As the world reels from the COVID-19 pandemic, the University of Washington has responded with decisive safety measures, medical research, lifesaving care and community support. Husky Athletics alumni, staff, coaches and friends continue to join those efforts in big ways and small.
First-year Football Head Coach Jimmy Lake gave a video shout-out, along with a generous personal donation, to UW Medicine and urged others to follow his lead in giving in whatever ways they can.
"Seeing the way our UW community has responded to this challenge, with the collective resolve that we will support each other and get through this together, has been uplifting," Coach Lake said. "We all know the impact Husky fans can make on the atmosphere during our football games. I'm asking you to take that same passionate energy in cheering on our health care workers. They are heroes."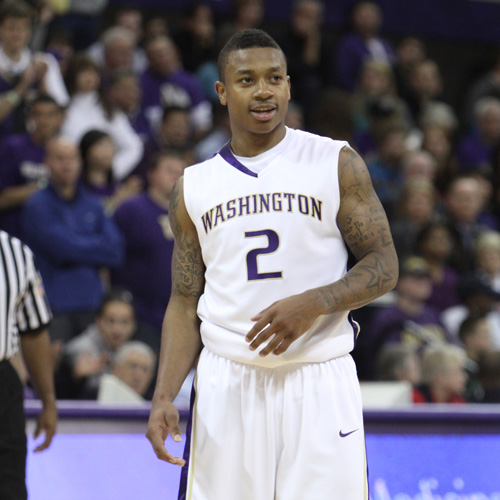 Husky Basketball superstar and NBA free agent Isaiah Thomas donated pizzas over two days in April to feed 1,000 dedicated health care professionals at UW Medicine. It was a double-dipper act of community support, with the pizzas coming from Seattle-based Pagliacci's.
Tyee Club staff joined other UW employees, students and community members in volunteering to collect donations of essential personal safety equipment at UW Medicine. When the equipment was in short supply, individuals were flocking to the hospital with donations. Volunteers safely managed the contributions of N95 masks, gloves, visors and other critical items.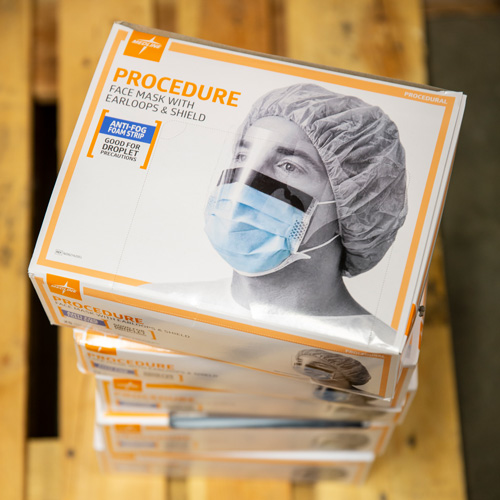 Mason Delahooke, who joined the Athletics Department staff in 2019 after graduating from the UW Foster School of Business, connected with a few other recent college graduates to launch Pledge 1200 in support of small businesses. Rather than raising money, it encourages people to spend their federal stimulus payments at local businesses.
"Small businesses and their employees are suffering the most devastating economic impacts from the coronavirus," the Pledge 1200 website states. "As part of the United States government's fiscal stimulus plan, most Americans will receive $1,200 cash. Pledge 1200 encourages Americans to spend this money at small businesses, where it matters most, in order to safeguard our local businesses, their employees and our communities."
By the end of April, more than $1 million had been pledged by people in 42 different states.
Additional COVID-19 stories

Read more about Husky community support in our story, Caring for each other during the pandemic

Learn how the University of Washington is coming together to overcome the challenges faced from the COVID-19 pandemic