Thank you, Tyee Club members and donors!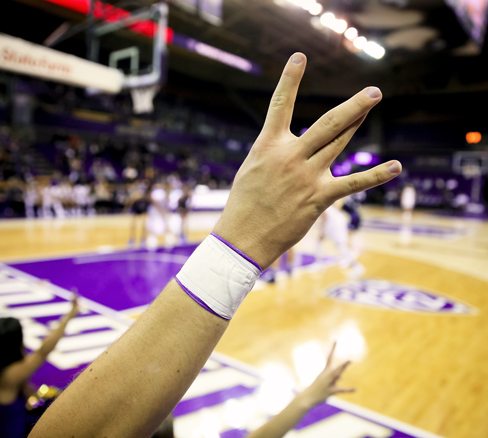 The dreams of our student-athletes, the magical excitement of a championship game, the boundless future that awaits our graduates, the pride and passion of purple and gold – all are possible because of your unwavering dedication to UW Athletics. Thank you!
We value each and every gift to UW Athletics, large and small. We are honored to recognize the special groups of donors who provide extraordinary financial support.