Endowments: An enduring way to support UW Athletics
Establishing a full or partial endowment — a perpetually ongoing source of financial support — is one of the most significant ways you can show your loyalty and love for the Huskies. The principal of your endowment remains intact, with annual proceeds used to pay for a student-athlete scholarship, to support the salary of a coaching position or to cover individual program expenses. Endowments are a reliable, sustaining source of funding for Husky Athletics, enabling us to count on endowment support year after year after year.
Scholarship endowments are especially essential to cover the costs of educating Husky student-athletes. Thank you, scholarship endowment donors!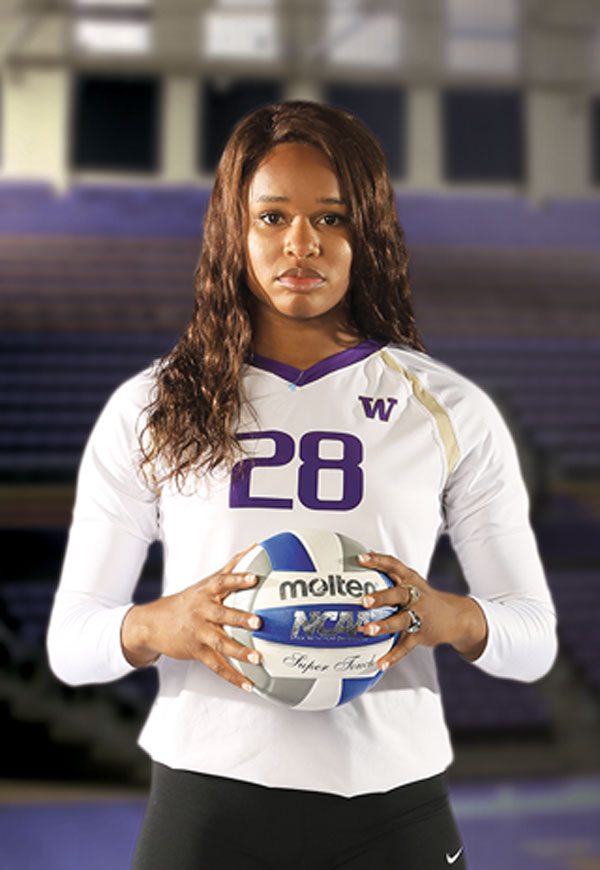 Your impact on the annual costs of supporting Husky student-athletes
Tuition and fees:
$10,974 — In-state
$35,538 — Out-of-state
Housing and meals:
$12,117
Miscellaneous:
(transportation, extra meals, personal household items, etc.)
$2,704
Total:
$26,595 — In-state
$51,159 — Out-of-state

Seven out of every 10
Husky student-athletes come from other states or nations, attending the UW at out-of-state tuition rates.


To learn more about establishing an endowment to support student-athlete scholarships, coaches or programs, call 206.543.2234 or email us today.