The Husky Hall of Fame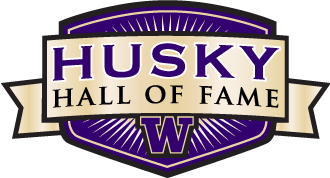 Since its inception in 1979, the University of Washington Husky Hall of Fame has welcomed 250 members to its prestigious ranks. Hall of Fame members exhibit skill in their sports, success in academics and the highest character and qualities that represent the very best of what it means to be a Husky.
Join us on October 22 for our 2023 Husky Hall of Fame Ceremony to celebrate our newest inductees. LEARN MORE.
Meet the Class of 2023