Contact the Tyee Club
TYEE PHONE
206.543.2234
TICKET OFFICE PHONE
206.543.2200
EMAIL
tyeeclub@uw.edu
MAILING ADDRESS
University of Washington Athletics
Tyee Club
Box 354070
Graves Building
Seattle, WA 98195-4070
DIRECTIONS
Get directions to our office
MANAGE YOUR EMAIL
Looking to update your email subscription(s) with the Tyee Club and University of Washington? Manage your preferences through the subscription center.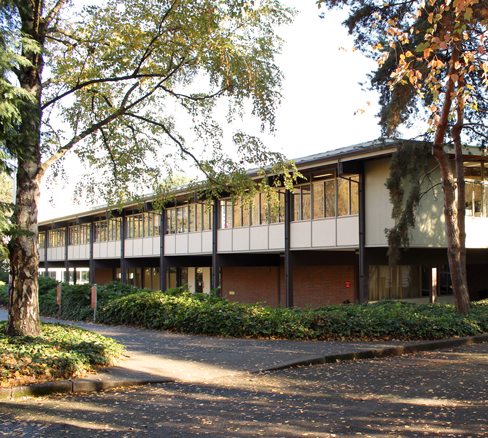 Interested in tickets to Husky games? Purchase tickets online or call the ticket office at 206.543.2200.
Interested in the latest news on your favorite teams, along with game schedules, player rosters, coaches' bios and more? Visit GoHuskies.com.