Earn benefits while making a difference
**Benefits are subject to change, based on COVID-19 phases / orders, physical distancing requirements, and games / events held. Visit our COVID-19 page for updates and resources.
Annual Tyee Club Membership recognizes your support of Husky student-athletes and commitment to The Competitive Edge Fund, seat-related gifts, and team and program support. The more you give each year, the more you benefit — from tax deductions to Dawg Tags, exclusive events with players and coaches to public recognition for your generosity.
Check out our chart below to see how you can benefit when you donate to UW Athletics!
Wondering which benefits you're eligible to receive now? Login to MyUWGiving to view your levels and view the 2021-22 guide for benefit details. Your level is determined by your total fiscal year giving and is fulfilled in the following fiscal year.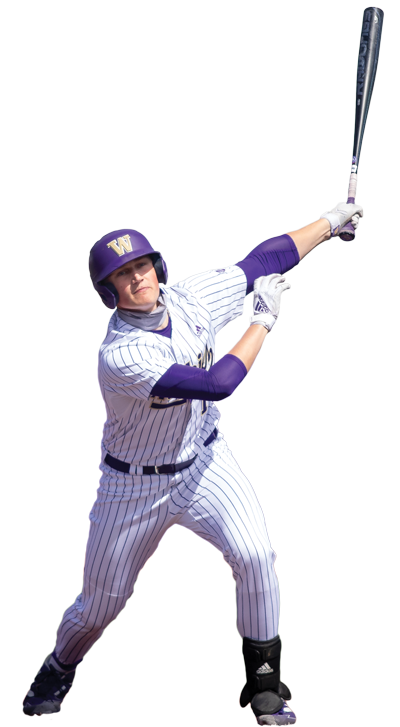 What benefits will YOU receive?
Benefits
Exclusive Events and Access
Access to Rainier Vista Football Tailgate
Invitation to exclusive annual donor event
Close
UW Athletics facilities tour
Exclusive behind the scenes tours of the Husky Athletic Village