News
Tyee Club COVID-19 Update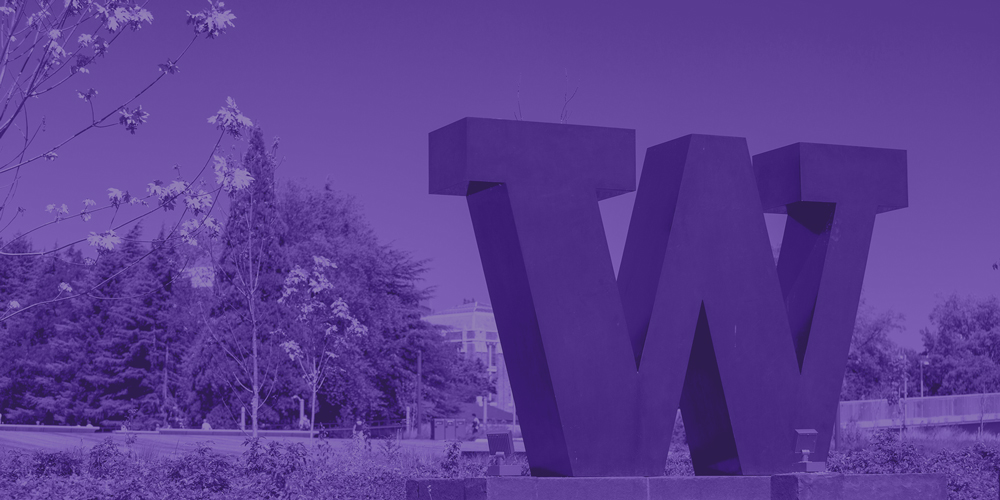 March 20, 2020
In challenging times like these, the Tyee Club and Husky Athletics are here for you. While stopping the spread of the COVID-19 virus is our highest priority, we remain committed to meeting your needs. Like you, we're doing everything possible to help stay safe and healthy, including closing our offices to reduce the risk for our fans and our staff. As much as we enjoy interacting with you in person, please stay home and care for yourself. We encourage you to email us at tyeeclub@uw.edu or call us at 206.543.2234 with your questions, concerns, season ticket renewals, etc.
In good times and tough times, we know you stand with us in support of the purple and gold. We appreciate your kindness, generosity and patience while we work through this together.
Thank you for supporting our 650 student-athletes. Go Dawgs!
The Tyee Club Office
---
Updates and Information
Q: Where can I find up-to-date information about COVID-19 and its impact on Washington Athletics and university operations?
A: The COVID-19 situation and its impact on athletic department operations is rapidly changing.
Q: Are Tyee events cancelled?
A: In alignment with university, state and federal guidance, the Tyee Club has made the decision to cancel the following events to help stop the spread of COVID-19 and protect our donors and employees. We truly appreciate you, our passionate donors, for the positive impact you make in the lives of our student-athletes. And we look forward to future celebrations of your support.
April 24–25, 2020: Grid Iron Football Reunion Weekend and Spring Game
April 25, 2020: Tyee Donor Appreciation at the Spring Game
May 2, 2020: Tyee Day at Windermere
May 8, 2020: Forever Washington Happy Hour
May 12, 2020: Tyee Club Champions Circle Dinner
May 20, 2020: Game Changer Reception