Student-Athletes
Husky southpaw leads with poise, passion and principle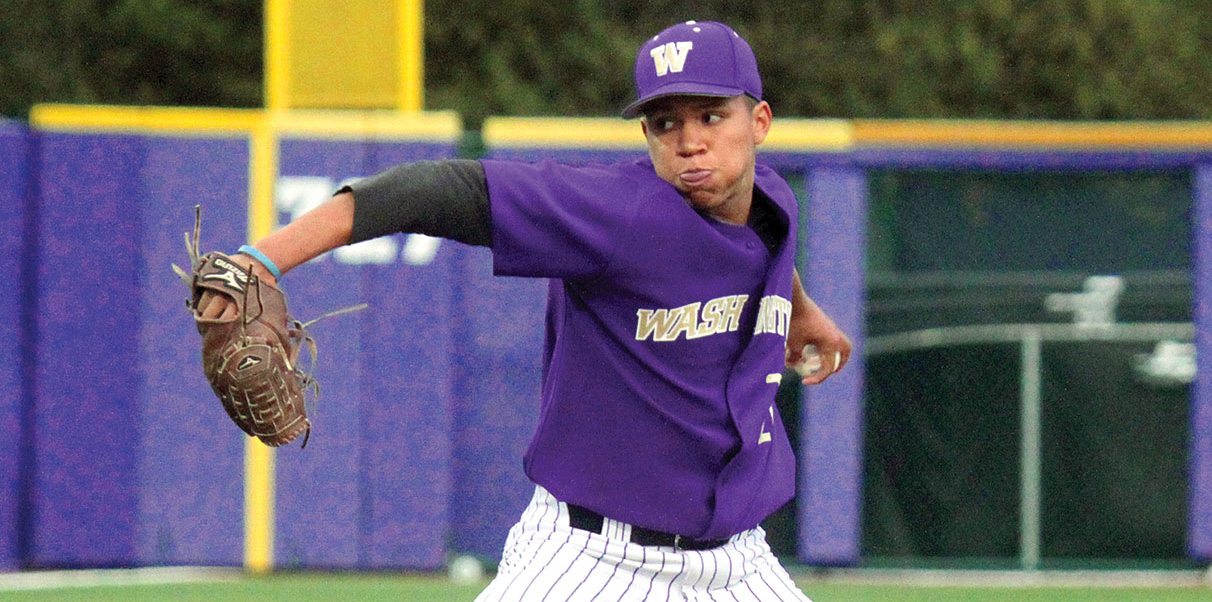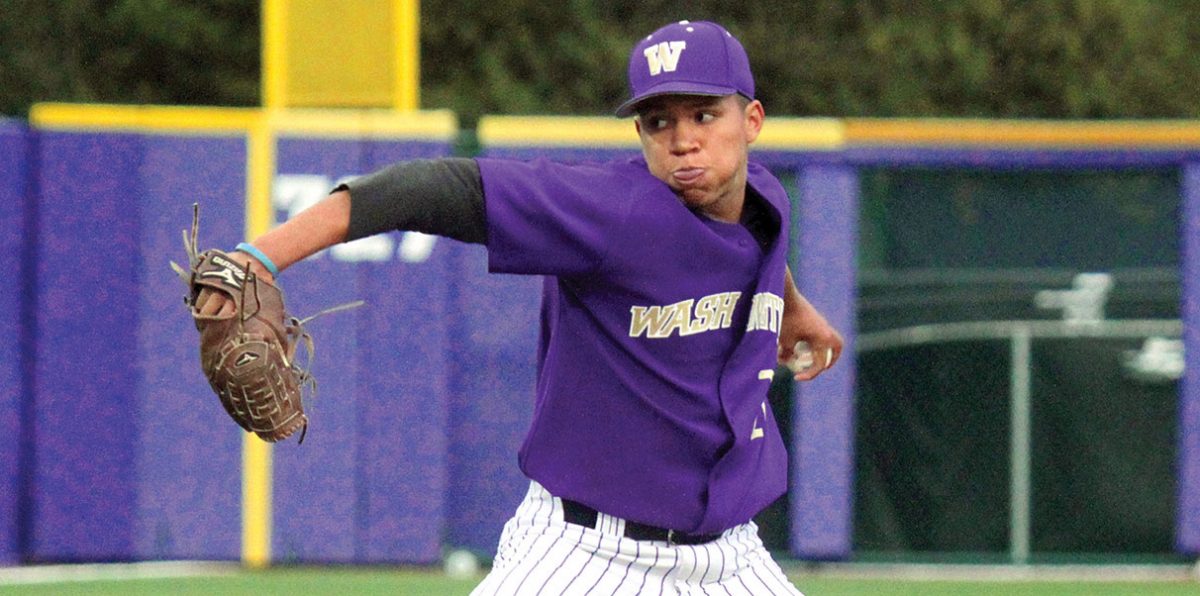 Stepping onto the mound for his first start at Washington, left-handed pitcher Channing Nesbitt didn't let the pressure get to him. One calm breath at a time, pitch after pitch, he threw five scoreless innings to earn his first career win as a Husky.
"I remember breathing in and out, just trying to embrace the moment," he says, looking back on the March 2016 game.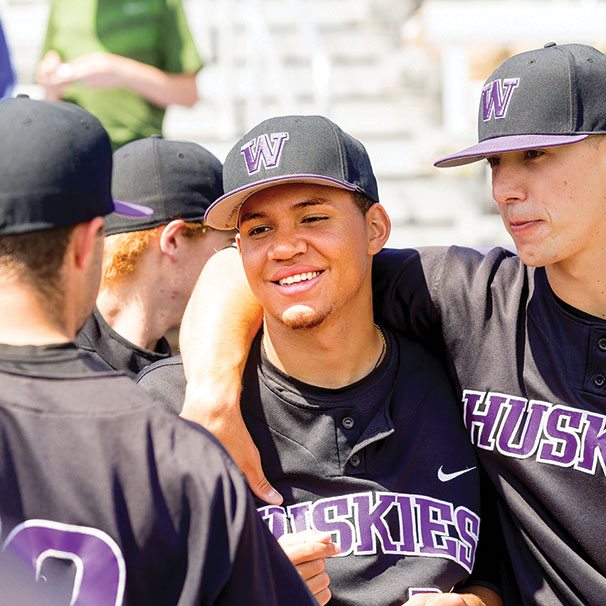 On the field, in class and as a UW representative on the PAC-12 Student-Athlete Advisory Committee, Channing stands out as a leader who meets every challenge with intense focus, eager to set a positive example for others.
At the national Black Student-Athlete Summit, he talked about growing up in Oakland, California, where his hard-working mom and dad set high expectations for him. Many of his peers weren't so fortunate. Some got involved with gangs and wound up behind bars. Others' lives ended violently, like a childhood friend's brother gunned down in a police shooting last year.
Channing returned from the summit determined to play a positive role in fostering frank conversations about race, inequities and the progress he hopes will result when people from different backgrounds reach a deeper understanding of one another.
"Whether you're black or Hispanic, Muslim or white, all of what we endure matters, and it needs to be shared," he explains. "Every background needs to be respected. And everybody needs to be included for us to move forward as a society."
A junior majoring in political economy, Channing earned a 3.8 GPA last winter quarter while balancing a challenging course load with workouts, practices and a mentorship program he sought out despite his busy schedule.
One talented young high school football player Channing worked with has made a huge turnaround. At first withdrawn and skeptical, the young man recently declared: "I'm going to college. If I have to do community college first, so be it. I'm going to make my family proud."
Channing appreciates the donors who have made his dream of playing ball at a world-class college come true.
"Without their support for scholarships, I wouldn't have been able to experience any of this," Channing says. "It's changed my life. I'll forever be thankful for that."