Donors and Difference-Makers
UW's top volunteer honor goes to Husky Athletics donors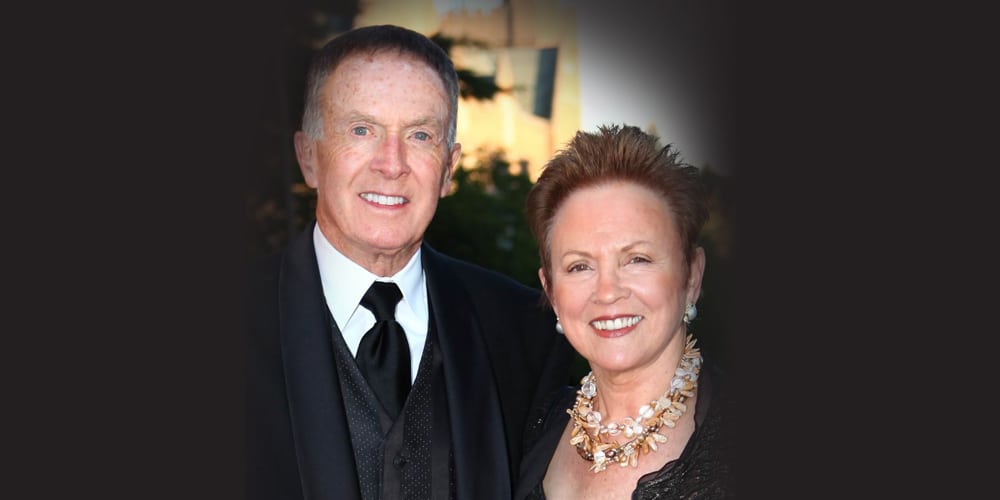 For the second year in a row, two long-time supporters of Husky Athletics have earned the University of Washington's highest volunteer honor.
Neal and Jan Dempsey — who have endowed three scholarships in Football, Golf and Men's Tennis — received the 2018 Gates Volunteer Service Award. In addition to supporting scholarships for Husky student-athletes, their generosity created the Dempsey Indoor Practice Facility, giving student-athletes in Football, Softball, Baseball and Soccer a place to train indoors — and a home for Husky Track & Field to compete.
Neal is a 1964 UW graduate with a degree in business, so the couple also donates to his alma mater. At the UW Foster School of Business, the Dempseys' philanthropy was critical to the construction of PACCAR and Dempsey halls. Neal also was a champion and co-founder of what would become the Buerk Center for Entrepreneurship.
The Gates Volunteer Service Award, named in honor of the William H. Gates family, is presented each year by the University of Washington and the UW Foundation to recognize and honor people whose long-term contributions of time, service and philanthropy have encouraged others to support the UW as well. In 2017, the award went to Ron and Wanda Crockett, who have supported Husky Athletics and the UW for decades.