Thanks to your support, Washington continues to recruit and retain some of the nation's best coaches. These winning women are poised to take Gymnastics and Women's Basketball to great heights.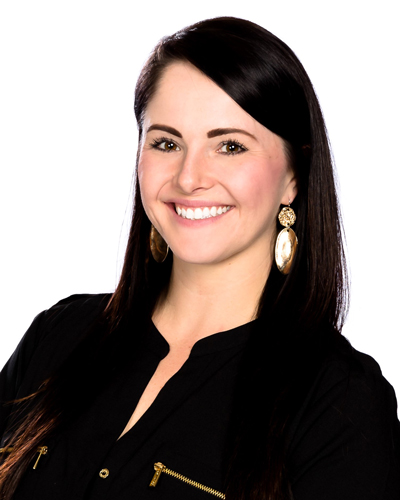 Jen Llewellyn
Gymnastics Head Coach
King County native Jen Llewellyn rolled her first somersault as a 2-year-old in a Bothell day care center. A few decades and countless accolades later, she returns home as Head Coach of Washington Gymnastics.
Her talents recognized even as a preschooler, Jen grew up in local club gyms.
"I was the only child of a single mother, just mom and me. That community of gymnastics became our family," recalls Jen, a Pac-12 champion, NCAA silver-medalist in bars, and first-team All American at Oregon State. "I thought I wanted to go into business, but after taking a fifth year to help with the team, I knew I loved coaching."
Jen joined the Huskies after nine years leading Lindenwood University in Missouri to six conference and three Division II national championships. She earned three conference and two national titles as Head Coach of the Year.
The opportunity to compete in Division I gymnastics, coupled with the "people-first mindset" of UW Athletics, drew Jen to Washington.
"A lot of schools emphasize winning at all costs," she states. "What the UW believes in is what I believe in: person first, student second, athlete third. We still want to win — and we will win — by empowering our student-athletes to be their best in all aspects of their lives. When you fall in love with the process and work hard on getting better every day, the results take care of themselves."
"When our women finish college, they can't become professional gymnasts," says Jen, whose husband Cody serves as an assistant coach. The couple has a 21-month-old son, Grayson. "We support them in discovering their interests, strengths and passions outside the gym."
Following the high-profile Olympic Games, the sport continues to grow in popularity.
"College gymnastics is an incredibly fun atmosphere and we want everyone in Husky Nation to be excited about it," Jen concludes. "We look forward to welcoming fans and donors to the gym to meet and watch these talented young women who will go on to do amazing things in their lives."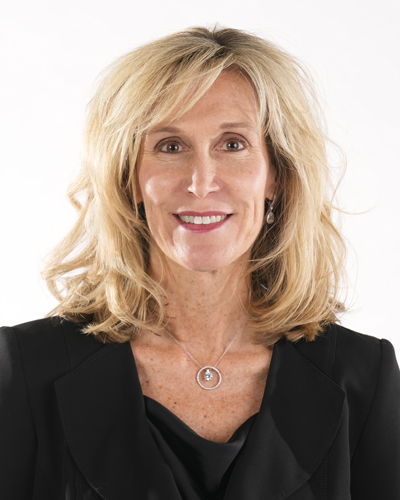 Tina Langley
Women's Basketball Head Coach
Fresh off her third championship in a row in the 14-school USA Conference, Alabama native Tina Langley followed her values to Washington.
"My mother and grandmother were great influences on me," says Tina, who lettered in basketball at West Alabama and earned a place in the school's Hall of Fame. "My grandmother was a big sports fan and she encouraged me to get into basketball in high school. My mother was an incredible servant-leader who helped me develop as a values-based coach."
Initially, Tina never intended to coach. Shortly after she started her first post-college job as a special education teacher in her hometown, her former high school coach asked her to help out with the basketball team.
"As a new teacher, I didn't really have a choice!" she laughs.
It didn't take long for that forced choice to become a real passion. Tina doggedly pursued a graduate assistantship as the first step in coaching college students.
In her first head coaching position, Tina led an extraordinary revitalization of the Women's Basketball program at Rice University in Houston. The 2018-19 Conference USA Coach of the Year took her teams to a 126-61 record over six seasons and an astonishing 44-4 in conference play the last three years.
Her beloved mother's passing in January 2021 opened a bittersweet door for Tina to finally leave the South for Seattle, where a confluence of values drew her and much of her Rice coaching staff to the UW — "a wonderful community has embraced me and made me feel at home."
"Washington is the perfect place to bring young women to help them prepare for life after college," she states. "We are teachers. We want to help young women develop academically, athletically and personally. On the court, we want to teach the game well and help them become efficient basketball players. Off the court, every young person we bring to the UW should have a passion for academic excellence and be thinking about how they will make a difference in this world."