Athletic Director's Letter
Together in a time of crisis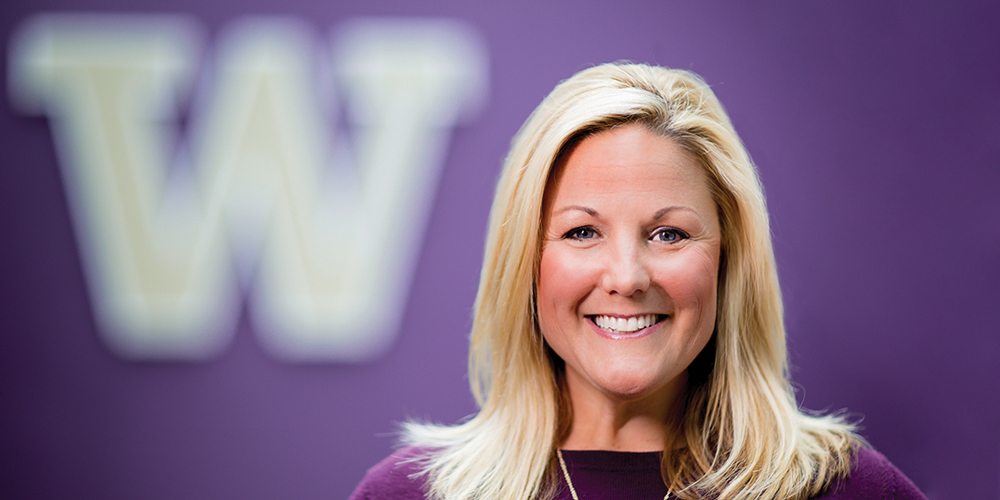 COVID-19 changed everything about Husky Athletics this spring — just as it changed your lives, too. Amid all the upheaval and stress, I've felt one overwhelming emotion: Pride.
Pride in our resilient student-athletes: This crisis has been heartbreaking for them. The coronavirus cancelled their seasons, separated them from teammates, forced them off campus and robbed them of community. Yet, they persevere. Sure, there've been tears. But there've been many more expressions of determination, hope and gratitude.
Pride in the University of Washington: UW Medicine leads the world in tracking and analyzing the pandemic and in researching tests, treatments and vaccines. UW President Ana Mari Cauce's collaborative leadership and wise decisions kept us safe. Professors creatively shifted lessons online so student learning could thrive.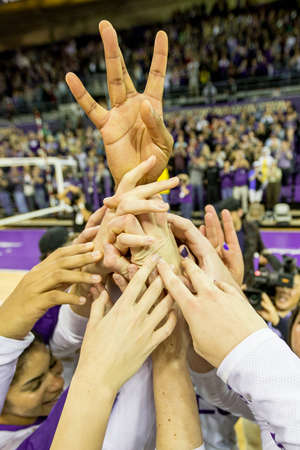 Pride in the Athletic Department: Coaches, trainers, our holistic health care team, maintenance crews, sports communicators, Tyee Club staff and more — every single member of our team rallied to continue serving student-athletes. The Student Academic Support staff is one terrific example. Read about their remarkable work.
Pride in doing the right thing: Husky Athletics is not immune from COVID-19's economic impact. It may not be the wise financial decision to pay for scholarships and other costs of allowing 2020 spring-sport seniors to return for an extra year of eligibility, but it's absolutely the right decision. They deserve the chance to finish their college careers like they began them: with our full support.
Pride in the Husky community: The best thing about college sports is its ability to build community and to make every fan feel part of a great big wonderful family. Tyee Club members have always appreciated that. You've been here for us and you refuse to let the coronavirus stop you now. Your unwavering support, along with everything else that's generated such pride, has made the most difficult time in my career also the most inspirational.
Thank you. Apart physically, 
we're together in Husky spirit.
Jennifer Cohen
UW Director of Athletics