Jim Smith
‣ A wrestling legend, Smith served as the University of Washington wrestling coach from 1967-1975.
‣ Led the Huskies to the Pac-8 championship in 1971, 1972 & 1974.
‣ Coached his teams to top-10 finishes at NCAA Championships six straight seasons, with a top finish of fourth in 1972.
‣ In nine years of collegiate coaching, Smith produced 16 All-Americans including Washington's two NCAA Individual Champs: Larry Owings & Bill Murdock.
‣ Inducted into the Washington Chapter of the National Wrestling Hall of Fame in 2019 for "Lifetime Service to Wrestling."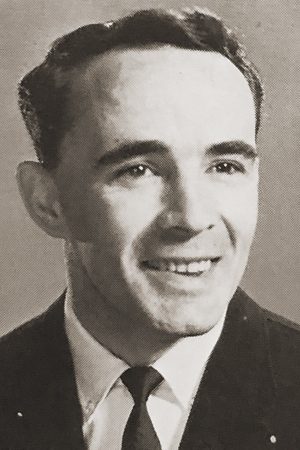 Wrestling, Head Coach
(1967–75)